TWIN SEEDS
Towards a World Integrated and Socio-economically Balanced European Economic Development Scenario
is a research project funded within the Horizon Europe program led by Politecnico di Milano (Grant agreement ID: 101056793)
The project studies the recent evolution of Global Value Chains (GVC), with the aim of understanding the role played by technological transformations and geopolitical and policy shifts in shaping these changes. Thanks to the joint effort of eleven universities and research institutions from eight EU countries, TWIN SEEDS is expected to enrich the European debates and public policies aiming at economic prosperity, social cohesion and environmental quality in the light of the still unknown effects of GVC reconfiguration.
Read the full story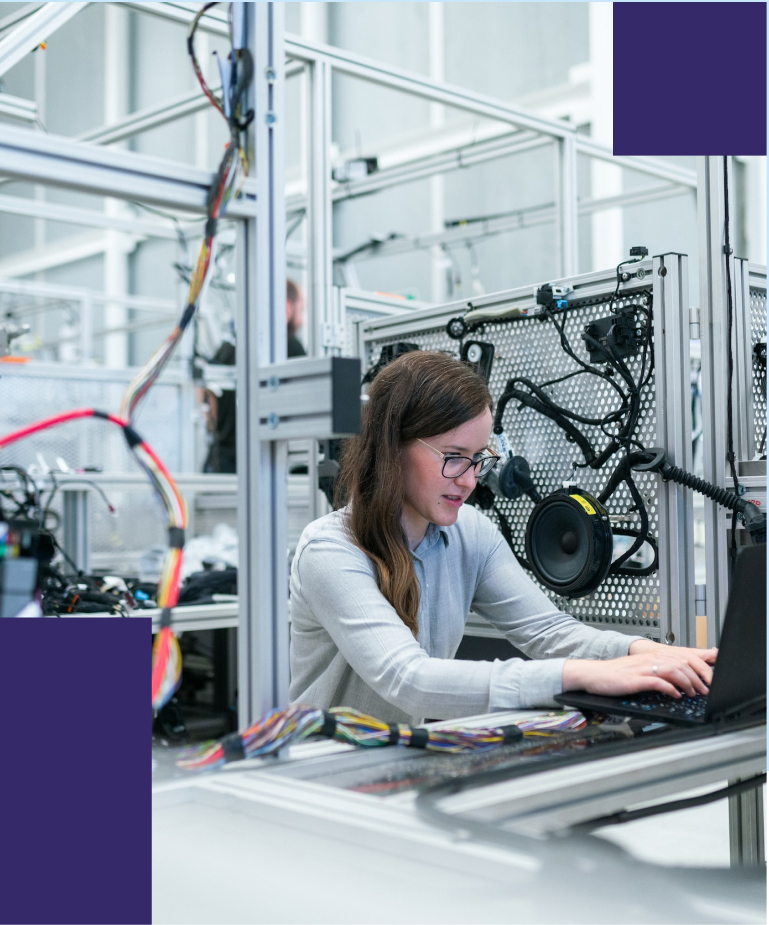 Explore
Explore the geographical reorganization of GVC under these transformative geopolitical, economic and technological conditions, paying particular attention to key players within GVC, especially MNEs and their production networks.
Highlight
Highlight the effects of the challenges posed by the Covid-19 pandemic to trade relations and GVCs in general.
Analyse
Analyse how recent and emerging technological development and GVC restructuring have impacted on social inequalities.
Construct
Construct optimal, multifaceted scenarios for a spectrum of interrelated policies in the key policy areas of trade and investment, competition and social policies.
September 18, 2023
September 14, 2023